Renovation
A complete service for your property
Our specialised renovation department takes care of all the operations, studies your project, advises you and provides you with its analysis and a detailed budget according to your wishes and our experience in the vast field of real estate.

Depending on the size and amount of the project, we will accompany you if necessary to obtain financing. The lending institution will want to know the possible deferral of rent, which our management department will take care of on the basis of the budget.

We also handle the administrative part with the competent authorities under public law.

Our team attaches great importance to the finishing touches, which is achieved through exemplary coordination of the work. Controls are carried out during the weekly site meetings and until the handover of the work to the client. Depending on the nature of the project, the services of an architect and/or engineer may be required.

Our experience in the real estate sector and knowledge of buildings with their specific features enables our staff to maintain the value of your property through regular maintenance work, including the replacement of pipes.
Examples of our achievements
---
Renovation of a high-standing flat
Renovation of a luxury flat on the Riviera, carried out in partnership with the interior design firm
Alex Kravetz Design
Living room - Dining room
---
---
---
Creation of a dressing room
---
Contact the renovation team
---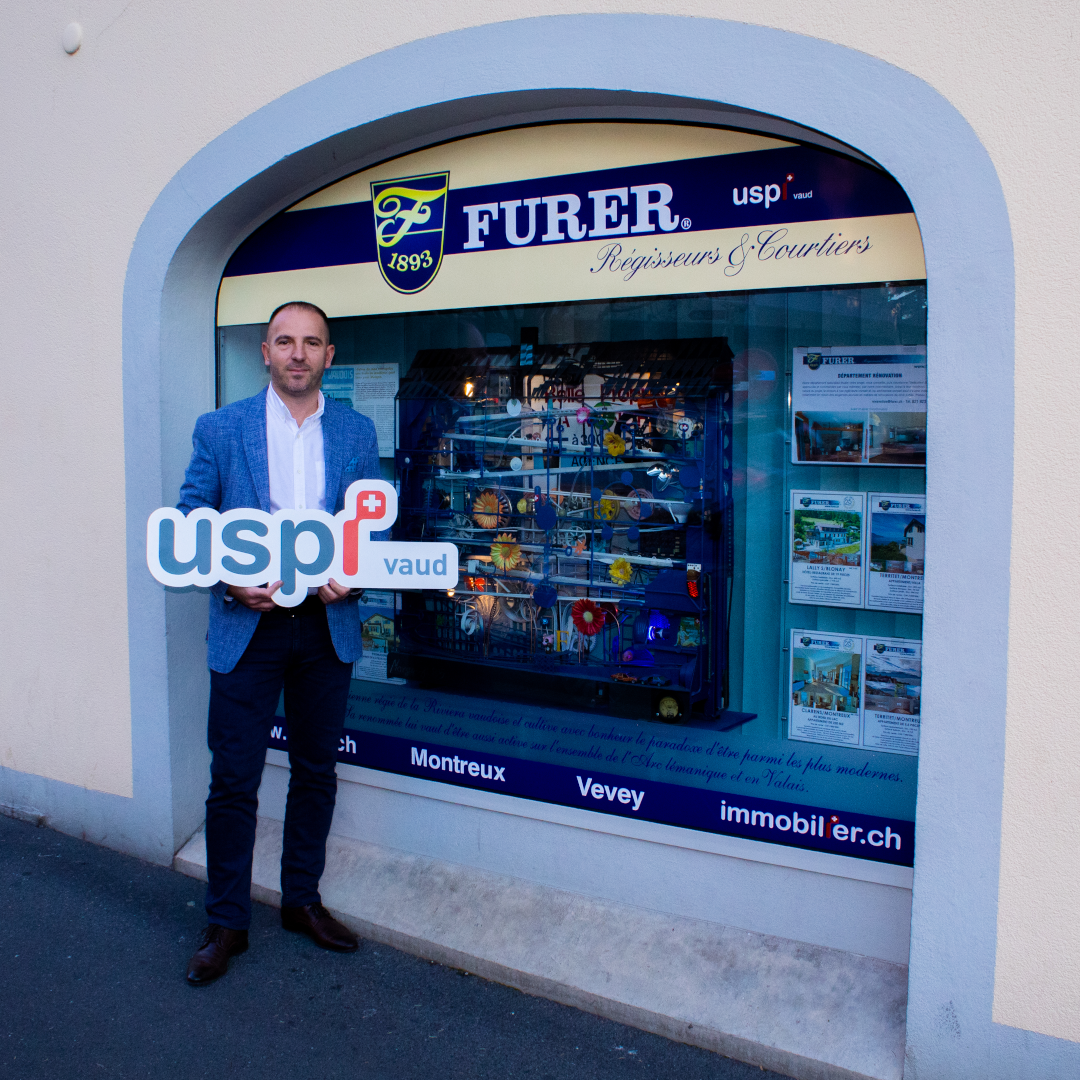 Renovation Department
Av. Paul-Ceresole 2
1800 Vevey